CATEGORIES
Success for everyone
Go to MANAGEMENT
MANAGEMENT
Management – the skills of planning, organizing, control and coordination of resources, people, time, tasks and finance.
Go to INTERNATIONALIZATION
INTERNATIONALIZATION
It is no longer a question of "Doing business abroad or not?", but how, where and in what way. Today the internationalization of businesses is a must.
In numbers
Achieve success together
My mission is to help individuals and companies to achieve their goals
My goal is to help one million people and 5,000 companies to achieve their goals
LIFELONG - 3% top achievers are dedicated to continuous learning

20% of employees, made 80% RESULTS AND REVENUE

80% of revenues and profits created by 20% of top sales persons

More than 80%, even 97% of people are distracted over 50% of their working time versus 3% -20% of top players who manage to stay focused.
Testemonials
Testemonials about book
"Honesty is a very expensive gift. Don't expect it from cheap people." Warren Buffett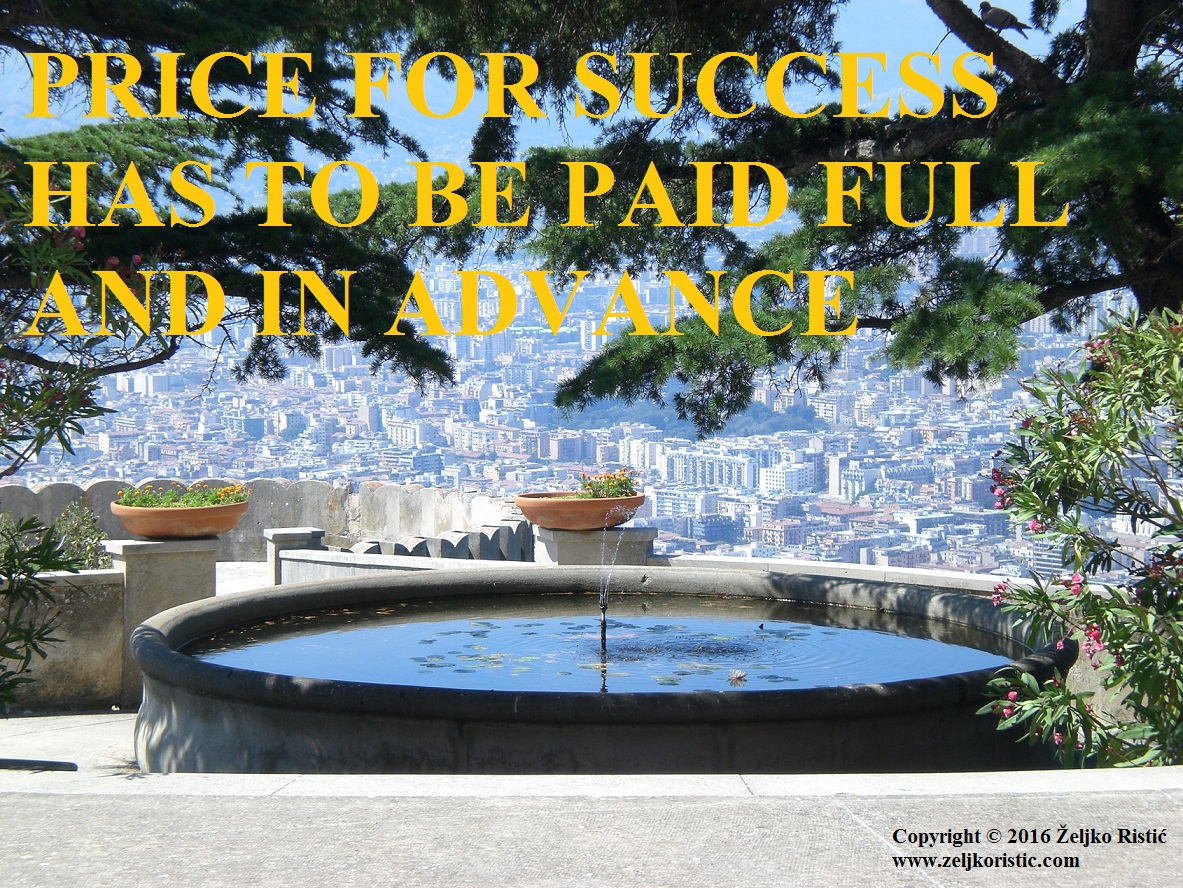 If you want to achieve success in any area of your life, you absolutely and undoubtedly have to pay the full price in advance. Željko RistiĆ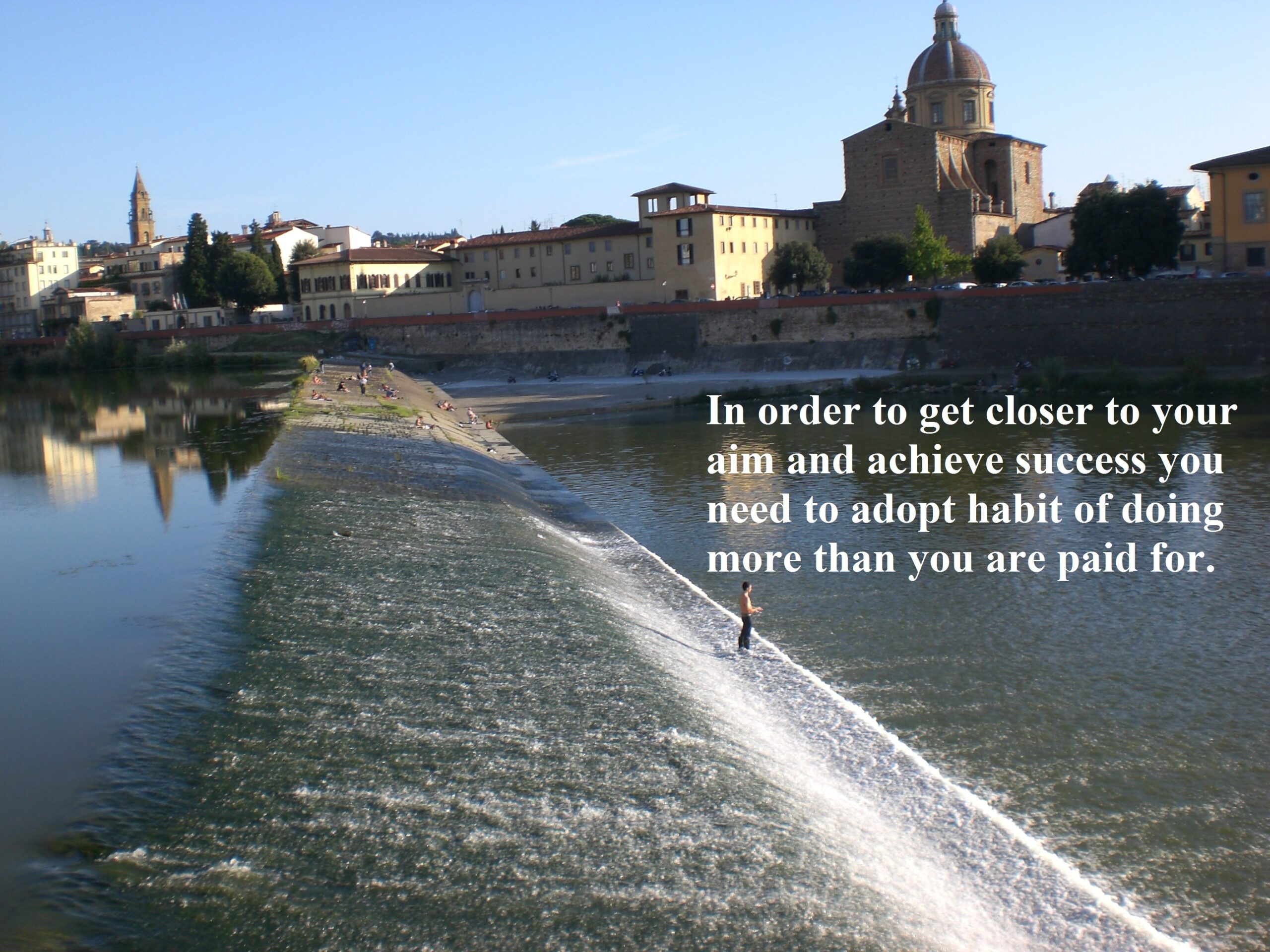 In order to get closer to your aim and achieve success you need to adopt habit of doing more than you are paid for.
Previous
Next