Spojiti zadovoljstvo i posao, raditi s ljubavlju i zarađivati pristojno – to se danas obično smatra nemogućim. Međuljudski odnosi u firmama uglavnom nisu na zavidnom nivou. Većina ljudi želi da radi nesebično i profesionalno i da dobije očekivane rezultate i pristojnu finansijsku zaradu. Većina želi, ali koliko njih zna da nađe način da to i ostvari?
Način razmišljanja u traženju posla je osnovna tačka od koje treba krenuti jer je lična inicijativa ujedno i inicijalna kapisla za uspeh u nalaženju posla iz snova. Očekivanje najboljih rezultata, samoodgovornost, ambicije i pravljenje dugoročnijeg plana, dalje su stepenice ka ostvarenju cilja.
Učenje iz neuspeha koji postoji isključivo ukoliko ga Vi priznate i mišljenje drugih koji negativno gledaju na Vaše želje u poslu, nerealne su prepreke koje se mogu pojaviti samo u vašoj glavi. To su poteškoće koje morate naučiti kako da savladate, a ova će Vas knjiga upravo tome podučiti.
Precizno opisani koraci kojih se morate pridržavati uputiće Vas ka Vašoj krajnjoj tački – pronalaženju posla iz snova.
Kako se pripremiti za intervju za posao, kako se tamo ponašati, kako razgovarati o plati s budućim poslodavcem, naći ćete u redovima ove knjige.
Na kraju, kad svoj san ostvarite, biće potrebno i da ga zadržite i unapređujete. U suprotnom, sav prethodni napor biće uzaludan. Na stranicama ovog svojevrsnog uputstva o traženju posla iz snova pronaći ćete i savete kako zadržite takav dugo željeni posao.
Nemojte izostaviti nijedan korak, verujte u uspeh i budite hrabri – osnovna je poruka ove knjige koja Vas samo tako može dovesti iz tačke A u tačku B. I samo tako možete shvatiti KAKO DOBITI POSAO IZ SNOVA.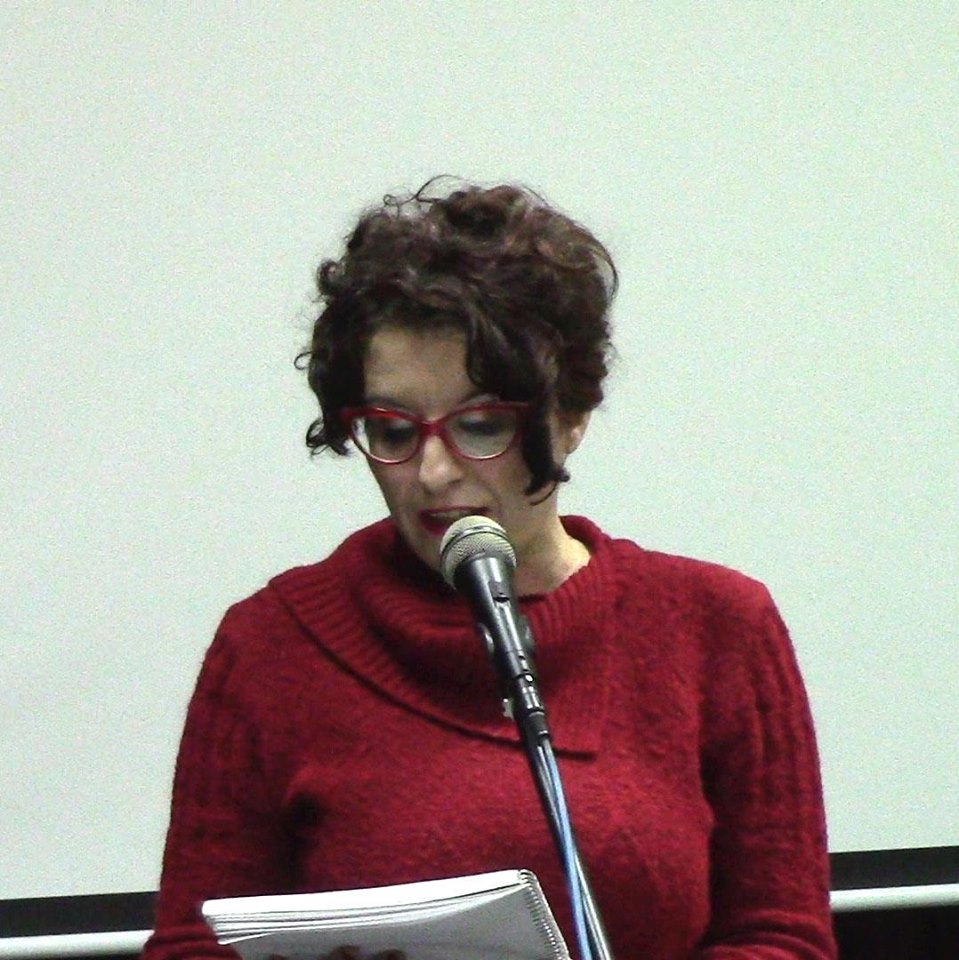 O knjizi piše:
Dragana Vidojković