Počnite od danas, kojim god poslom da se bavite, da pružate uslugu nekom, ili ukućanima, koju možda nije ili nisu ni tražili. Radite to sa pozitivnim mentalnim stavom i na prijatan prirodan način,  ne zahtevajući nikakvu nagradu ili nadoknadu. Radite tako 7 dana, primetićete kakave će to rezultate dati 7 dana. Nemojte nikome reći za ovaj plan, ali ga radite na najprirodniji mogući način. Potrebno je da istrajete samo 7 dana. Zapišite negde sebi ovo i podsetite se svakog jutra, podneva i večeri. Zapišite ovo u srcu i umu i istrajte 7 dana. Jako je važno da istrajete i da budete prirodni. Radujte se osećaju koji će doći nakon 7 dana. Posle 7-mog dana videćete koliko su ljudi oko vas srećniji, a potom i vi sami, da nikada nećete odustati od ove navike.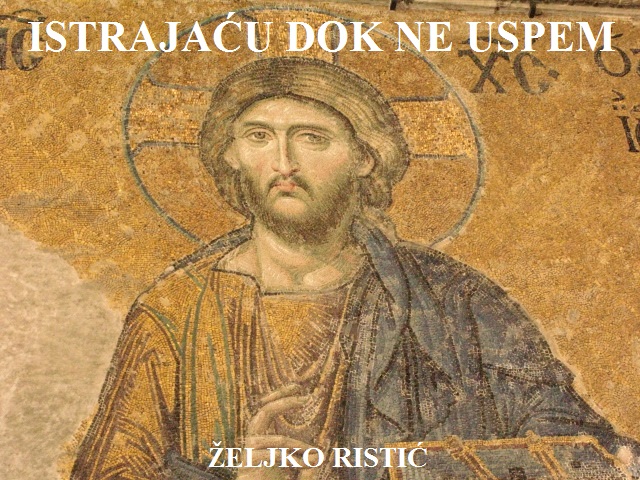 Ako ti se sviđa lajkuj i podeli.
Ako ti se sviđa, lajkuj i podeli!